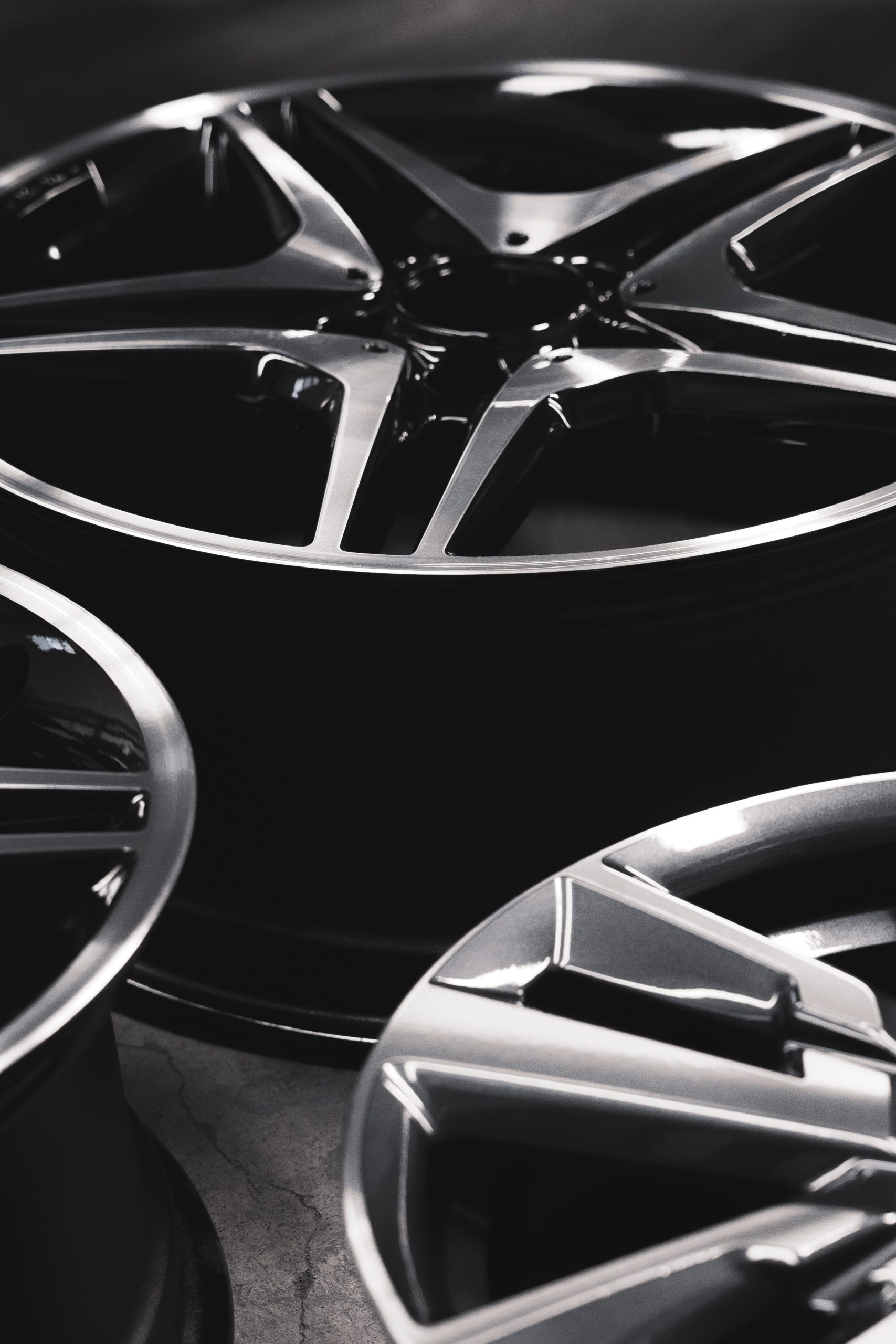 Transportation for the automotive industry
We live in a world in motion and constantly changing, and the automotive industry is at its center. We know that any delay in deliveries may affect your production, distribution or sales, and supply problems are exacerbated by unforeseen demand volatility.
Transportation for the aeronautic industry
It's easier than ever to fly almost anywhere in the world. But every plane that takes us to our favorite destination has behind it a complex aeronautical industry for which the timely delivery of spare parts, engines and any components is a critical need.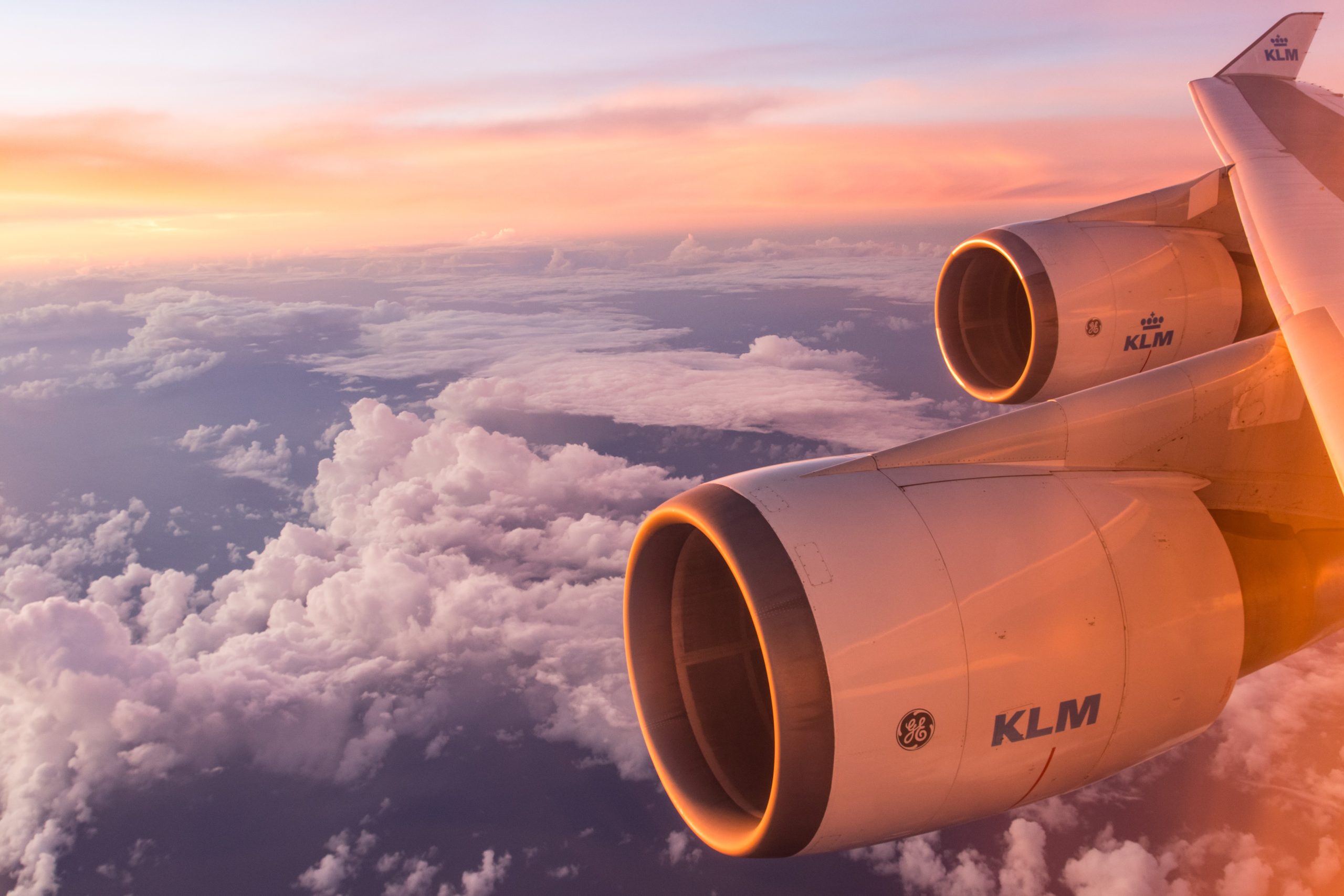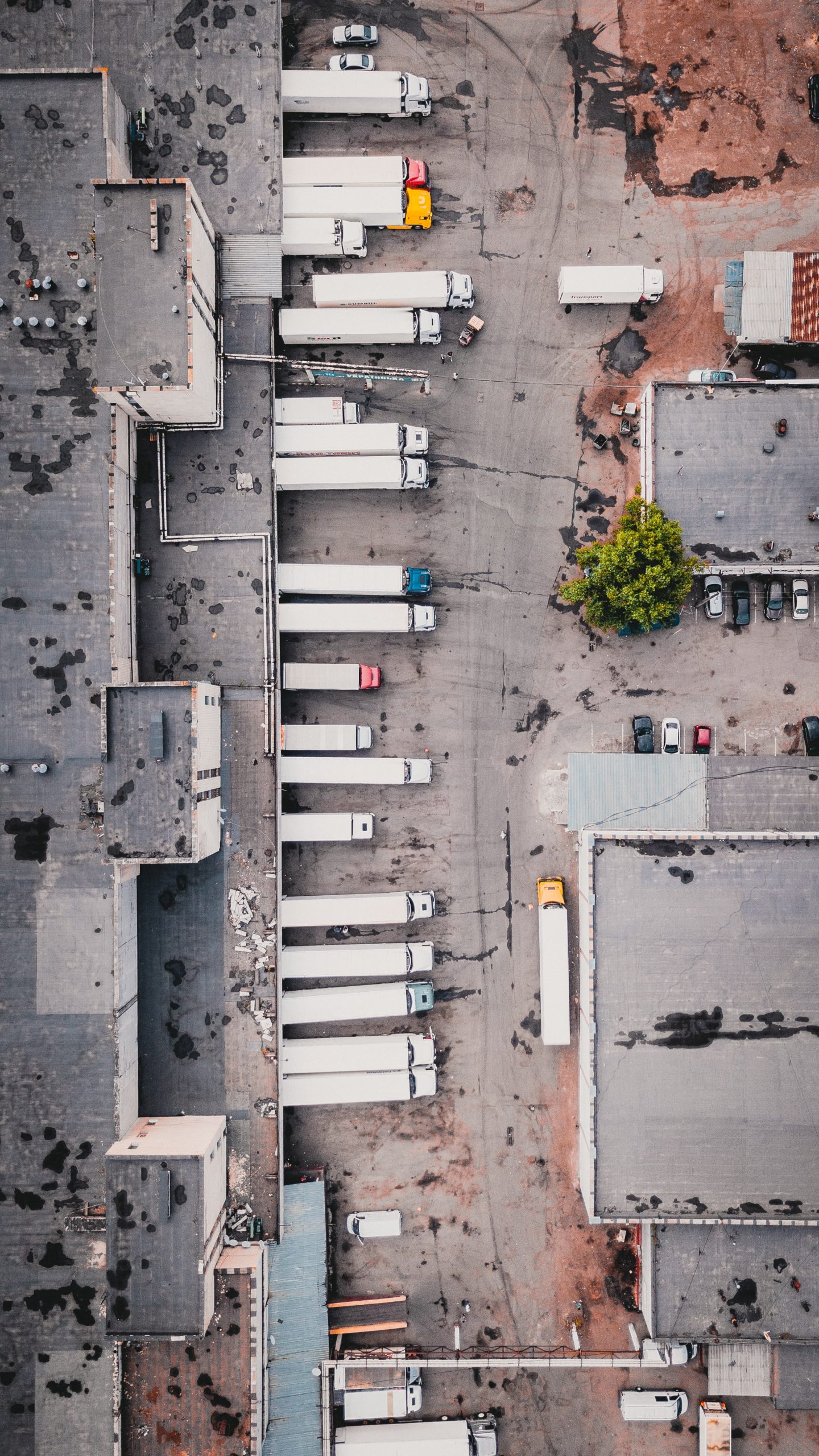 Transportation for the retail industry
Seasonality, product diversity, fluctuating demands, increased competition and distances are the main challenges of the industry, influenced in real time by consumer preferences. Solutions often involve different transportation services, depending on the nature of the goods, and flexibility in choosing the best routes.
Transportation for the textile industry
Fashion trends change with each season, but the need for a fast supply, regardless of destination or period, remains essential for the textile industry. On-time delivery, in stores for the end consumer or in warehouses and factories, can make the difference for a successful sales campaign.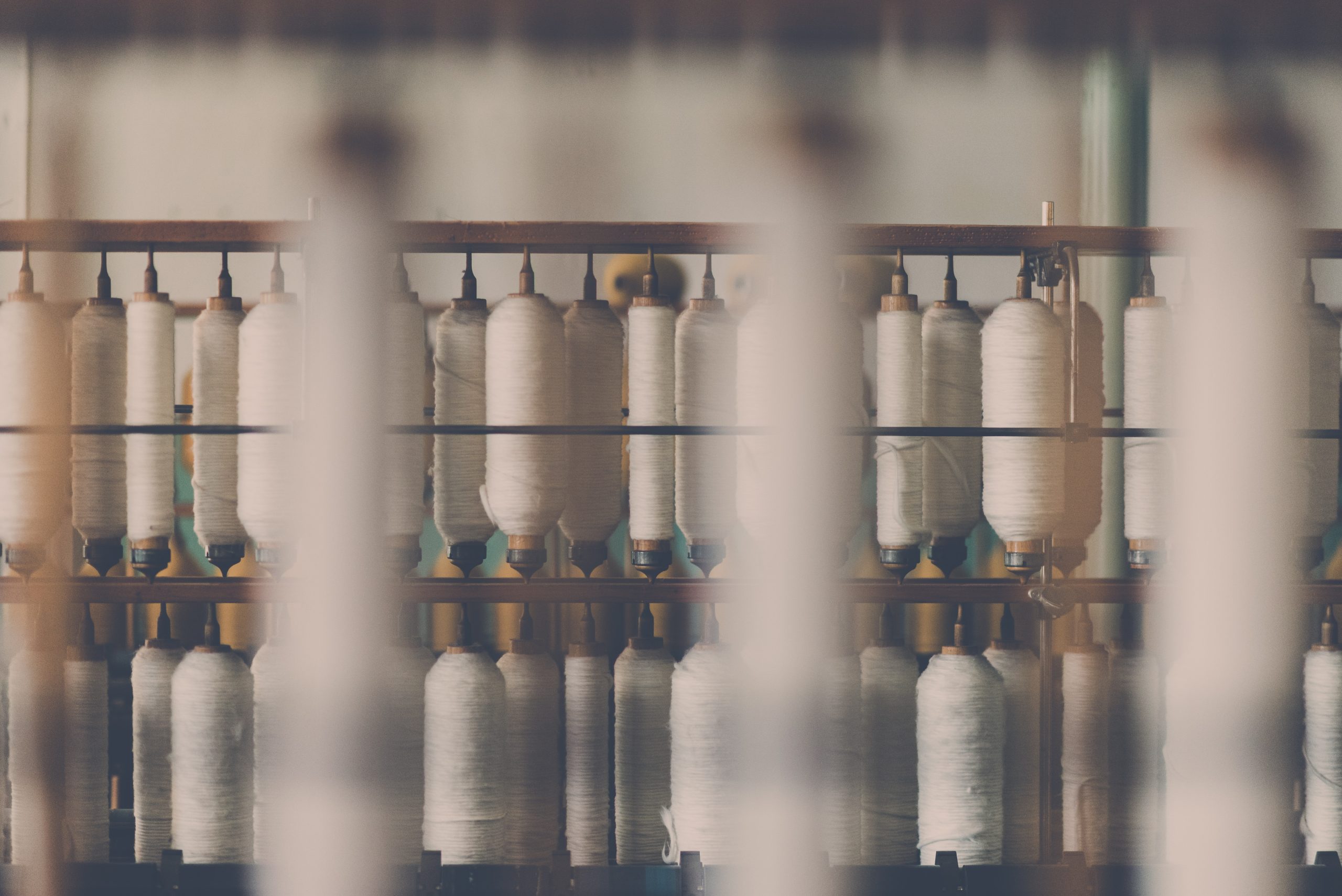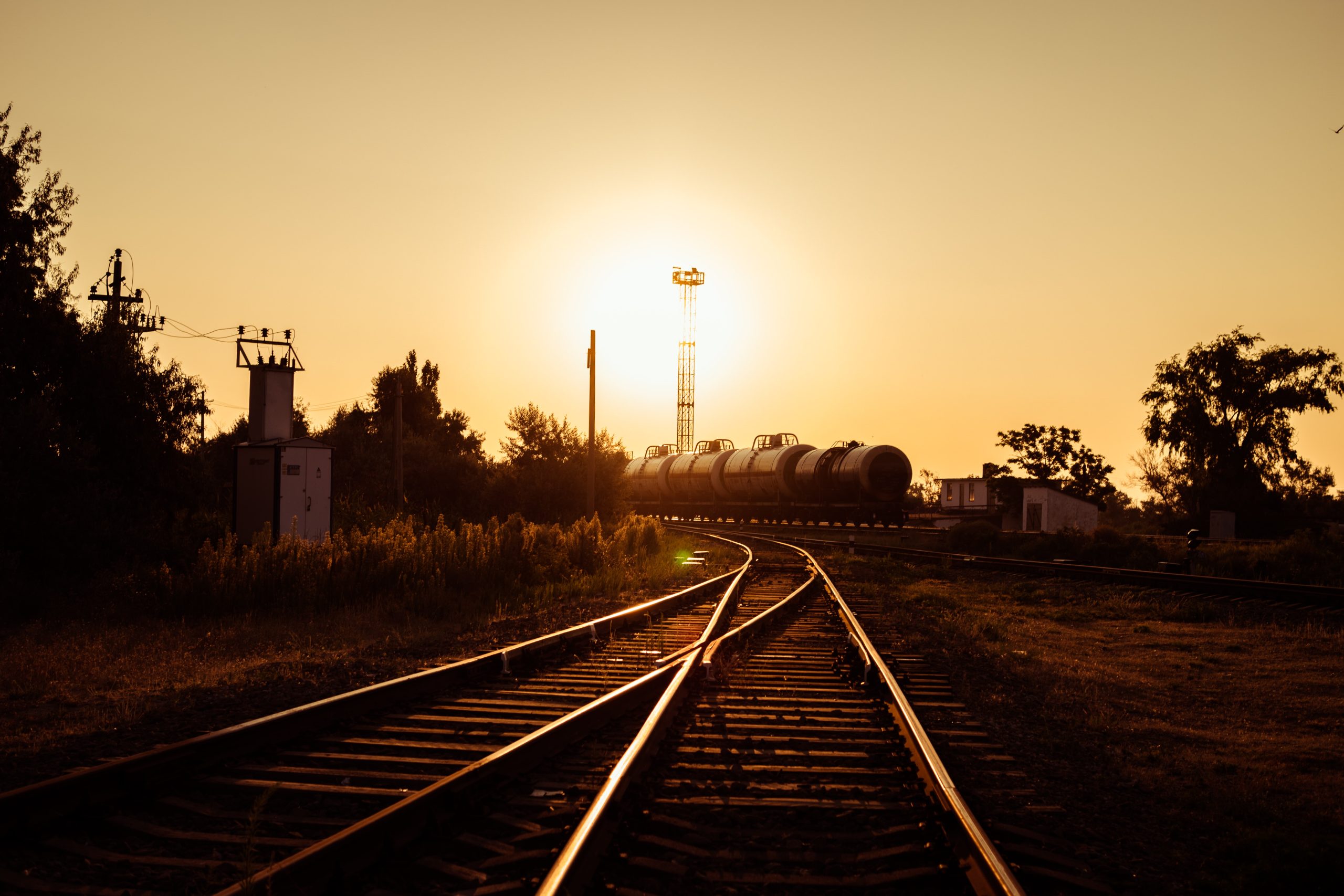 Transportation for the oil and gas industry
We could hardly imagine our existence and that of those around us without energy. For this reason, the oil and gas industry remains essential for domestic and industrial consumers. But the safety of any such transport is critical.